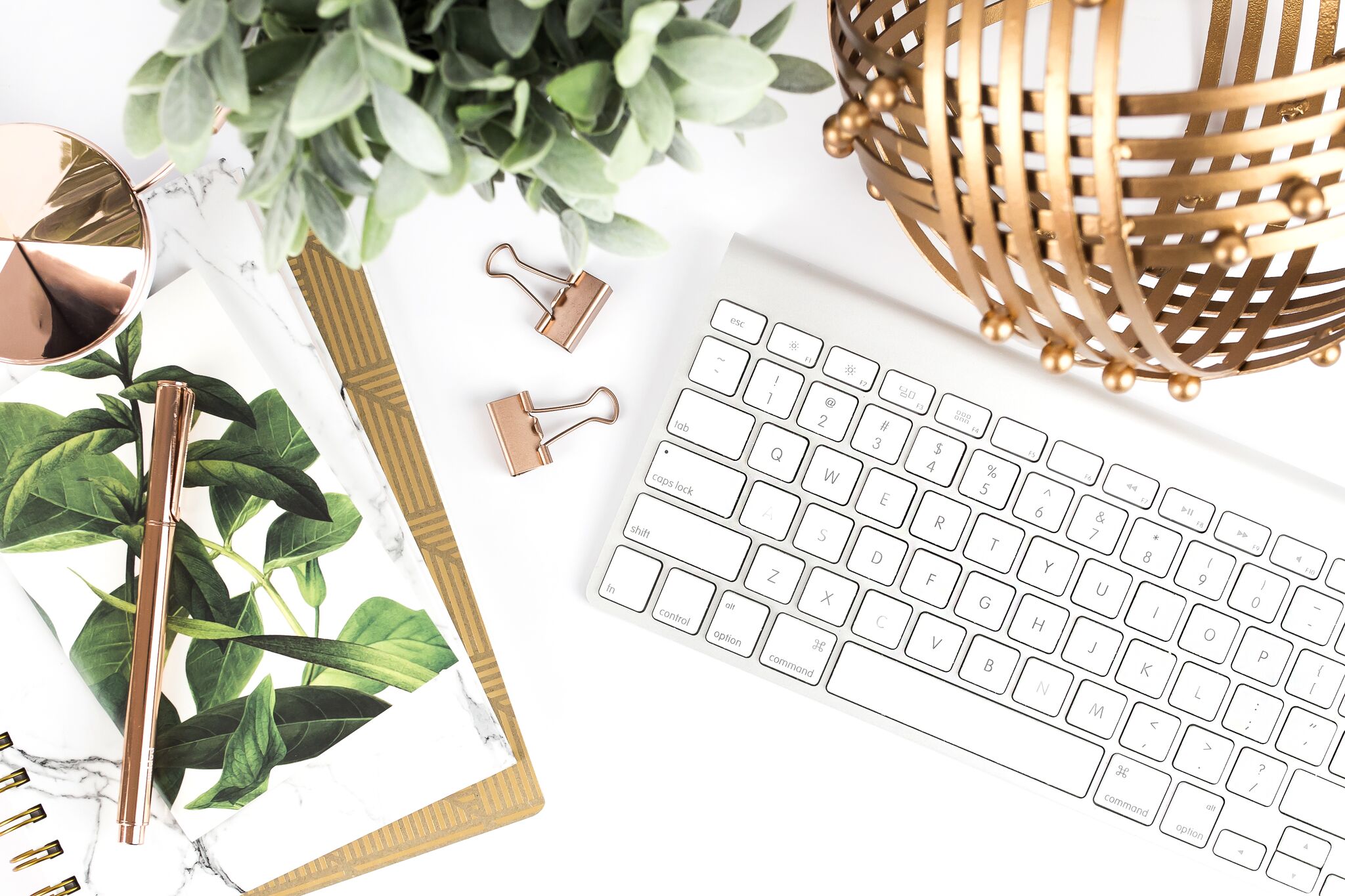 HEAR WHAT OUR CLIENTS HAVE TO SAY...
Copy of Gina Waters Miller
General Manager - Entertainment One Nashville, Owner & Founder - Gina Miller Ent., LLC.
We have developed such a great partnership with The Bridge Creative Agency. Bridgett's dedication to my web needs and brand are unparalleled and obvious! I appreciate her patience, willingness, professionalism and attention to detail. With my creativity and her technical ability, we bring my vision to life.
Because of The Bridge Creative Agency, all things "thee gina miller" lives!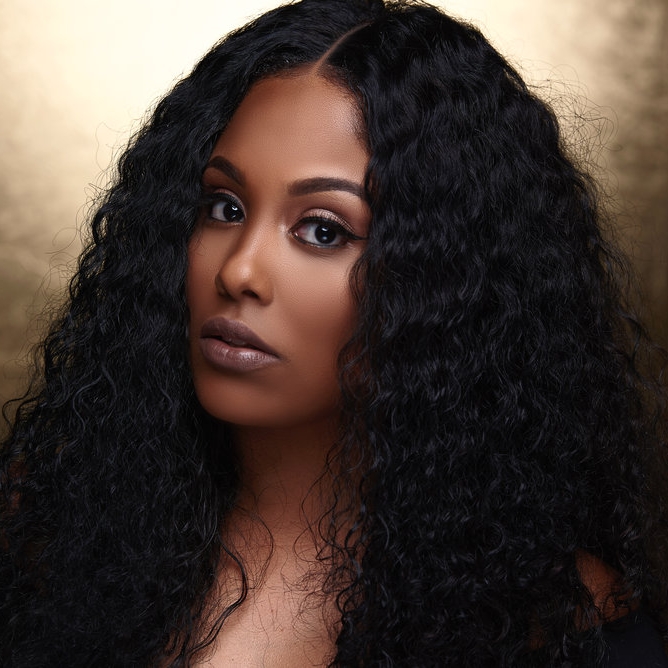 Copy of Tiffany Morton
Founder and Owner of Tress Me Hair Company
Bridgett did an amazing job on my website. She catered to all of my needs and went above and beyond to satisfy me. She customized it to fit my exact style. She is professional and has answered all of my questions promptly.
Copy of OMEGA GEORGE
Marketing Manager for Entertainment One Nashville
Working with The Bridge Creative Agency has come with much ease. Bridgett is creative, innovative and most importantly punctual. The Bridge Creative Agency infuses passion that produces a cutting edge presentation on every project that I've trusted her with this year. I'm grateful that this "bridge" has helped us to connect not just with our audiences, but to the world at large.